Experienced League One campaigner Paul Cook is reportedly one of the favourites to land the vacant managerial post at Sunderland. According to the Northern Echo, Paul Cook is one of the favourites for the job as he's highly thought of amongst the Sunderland board members. Sunderland are looking for a new manager after Phil Parkinson was sacked earlier this week after their average start to the season.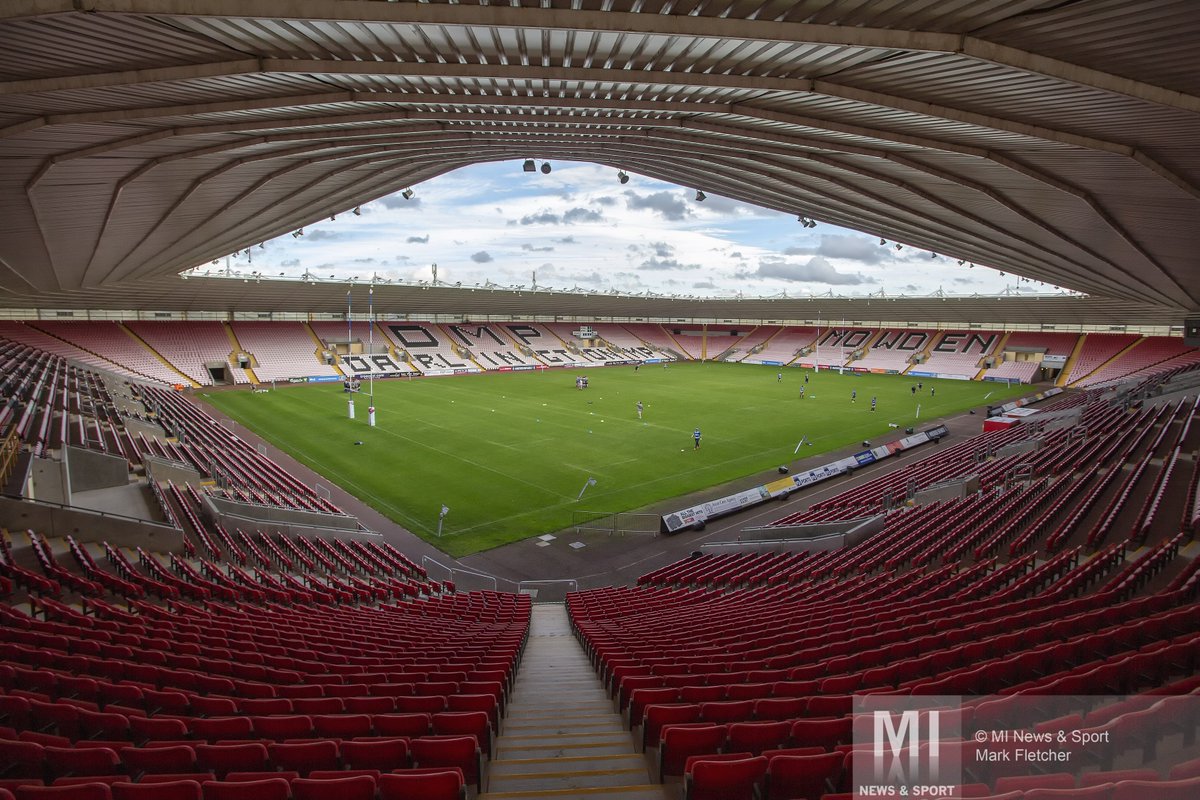 The League One club sacked Phil Parkinson after a run offive winless games. Phil Parkinson left the club alongside his assistant, Steve Parkin after 13 months in charge of the Black Cats. He signed a two-and-a-half year deal upon his appointment as the Sunderland manager in October 2019.
Paul Cook, 53, is a League One veteran having won the title with Wigan Athletic in 2018 but was overlooked for the Sunderland job before Phil Parkinson was appointed. Sunderland Echo revealed that German tactician Daniel Stendel is also in consideration for the vacant managerial job at the Stadium of Light. Stendel was interviewed for the job at the end of last year before the aforementioned Parkinson was named the Black Cats boss.Sunderland opted for a safe pair of hands in Phil Parkinson instead of the German as they felt that he needed time to settle after hissack at Barnsley.
Just like what's obtainable with Paul Cook, Daniel Stendel has good experience in League One after guiding Barnsley to Championship promotion two years ago and he also managed to build a solid relationship with the supporters at Oakwell.
Daniel Stendel has already applied for the Sunderland job as confirmed, per reports. It was revealed that the German submitted his application for the job on Tuesday. For now, Sunderland are without a manager but that won't be for long with several League One veterans in the frame to replace the sacked Phil Parkinson.