https://pbs.twimg.com/media/E_BhKPhWEAUhywP.jpg
English League One leaders Sunderland are on a winning run at the moment. They maintained that run with the 2-1 win at home to Accrington Stanley. Sunderland have now won four games in all competitions as a result of the win over Accrington Stanley with three of those four games coming in the league.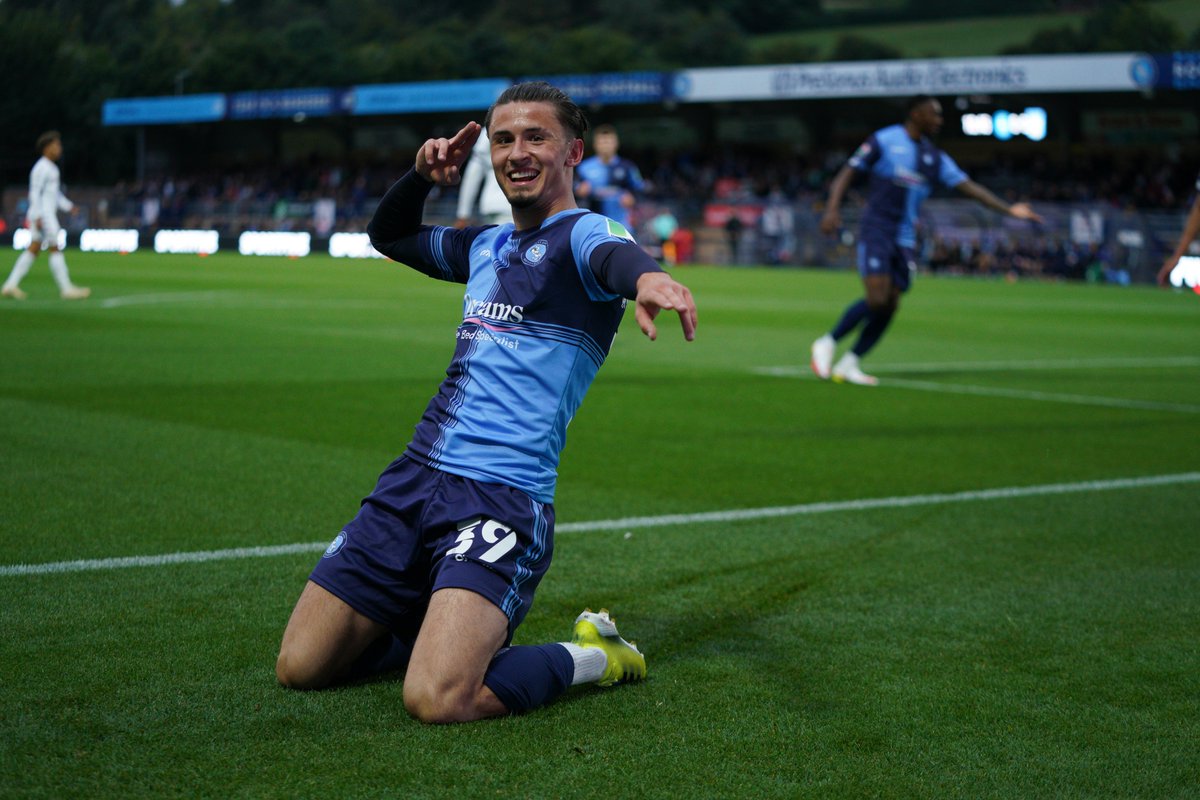 Sunderland began the four-game winning run in the league on the back of the slender defeat at Burton Albion. English winger Jonny Smith scored the only goal of the match in a 1-0 win with the lone goal coming around the midway point of the second half.
The Black Cats bounced back from the Burton Albion defeat with the slender 1-0victory over AFC Wimbledon courtesy the second half strike from Northern Ireland midfielder Carl Winchester. In the next league game, Sunderland recorded a 3-1 win at home to Wycombe Wanderers. Sunderland were able to progress into the Carabao Cup third round thanks to the win over hosts Blackpool in-between the league wins over AFC Wimbledon and Wycombe Wanderers.
The win over Wycombe Wanderers preceded the 2-1 home victory over Accrington Stanley. Scottish striker Ross Stewart was the star of the show in the game against Wycombe as he scored twice either side of the halftime break, while John Embleton scored the other goal for the Black Cats.
For the Accrington Stanley game, the aforementioned Winchester was responsible for the winning goal in the second half after central defender Michael Nottingham cancelled out the opening goal from Sunderland midfielder Daniel Neil in the first half.
Sunderland took their run to four straight wins with the victory over Accrington Stanley and they were also able to maintain their two-point lead at the top of the League One standings. Wigan Athletic are the nearest challengers to the Black Cats on the log. Sunderland have 15 points from six games, while Wigan have 13 points from the same number of games. Majority of teams in the chasing pack have played a game more than Sunderland and Wigan.