Nottingham Forest defender Jordan Gabriel is a transfer target for Sunderland boss Lee Johnson who's looking to rebuild a squad capable of achieving success in League One. This is according to English publication Football Insider which stated that the Black Cats want to add a right-sided defender to their ranks this summer. Nottingham Forest player Gabriel has been established as the right-back target for Lee Johnson and Sunderland.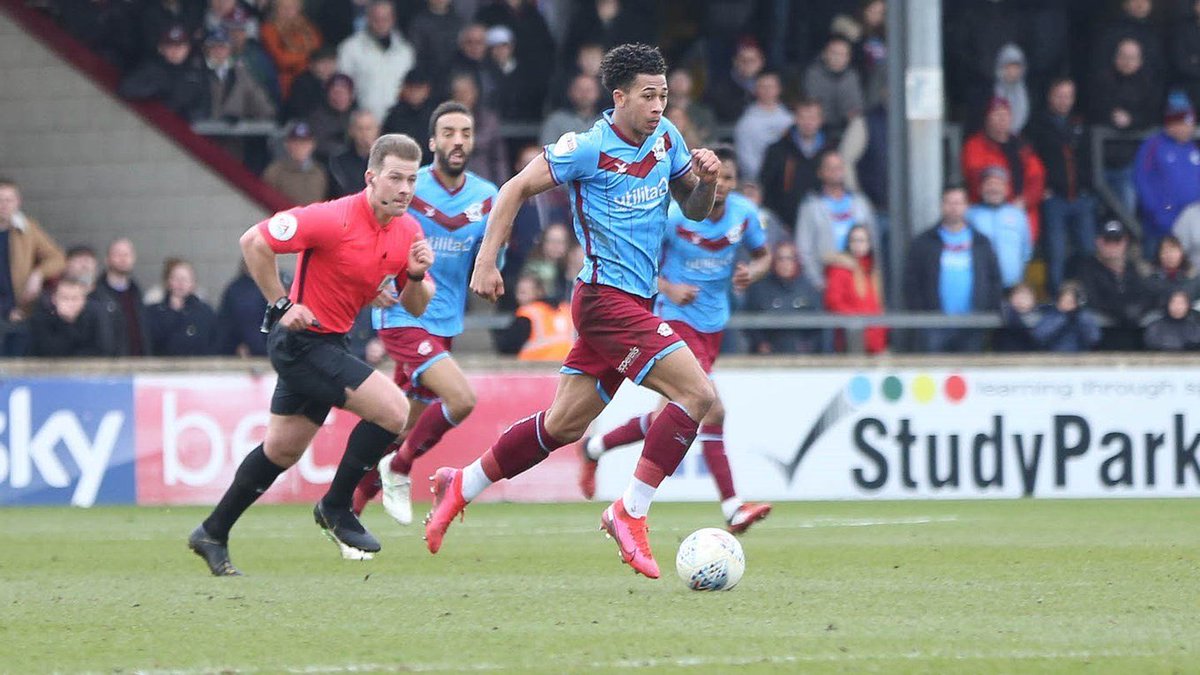 The Black Cats have already released Northern Ireland international Conor McLaughlin this summer. McLaughlin is an experienced right-sided defender and Gabriel could be his replacement at the Stadium of Light. Sunderland are not the only team on the trail of Nottingham Forest defender Gabriel, former team Blackpool are also keen on signing the player who spent some time on loan with the club last season. Gabriel was instrumental as Blackpool returned to the English Championship from League One via the playoffs.
Blackpool have an interest in Gabriel but they are yet to step up that interest with a bid thus opening up an opportunity to make their move for the player.
Interested clubs namely Sunderland and Blackpool both have an idea of the transfer fee required to secure the signing of Gabriel from English Championship team Nottingham Forest. Journalist James Nursery revealed that the Tangerines or the Black Cats might not be able to sign the defender if they don't meet up with the £300,000 asking price from former European champions Forest. Nursery is a journalist with the Daily Mirror.
Sunderland target Gabriel was a regular in the Blackpooldefence last season. He became a fixture for the Tangerines on the right side of defence after joining the club on a season-long loan from parent club Nottingham Forest last summer. He played 29 times for Blackpool who will be playing their club football in the Championship this season after securing a place via the playoffs.